Become our UK distributor

ProNano Cosmetics invites you to become our distributor for the United Kingdom!
ProNano is building a network of reliable and respected distributors throughout the world. We are the Dutch leading company in producing contactless cleaning products based on Nano Technology. We have established our name in the Netherlands as a company that sells high-quality products. Our products are currently available in 25 countries worldwide.

At this moment, ProNano is open to a collaborative party to carry, distribute and promote our products in the United Kingdom. We are growing and moving at a fast pace which offers the opportunity to expand even further and we would like to add the United Kingdom next!
ProNano
ProNano offers cleaning- and wax products and coatings for different vehicles. Our products are developed based on Nano Technology which means they can be used contactless. Furthermore, it allows the product to penetrate even the smallest pores of the surface. This ensures the ultimate protection and makes the treated surface water- and dirt-repellent. The products also have a color and shine enhancing effect.

Over the years, ProNano has created a wide range of products that add value to treated vehicles. The products are available in five sectors: Car & Truck, Camper & Caravan, Agriculture, Yacht & Maritime and Industry.


Are you interested in becoming a ProNano Distributor? Please contact us by mail: [email protected]
Enjoy the benefits of becoming a ProNano Distributor in the United Kingdom: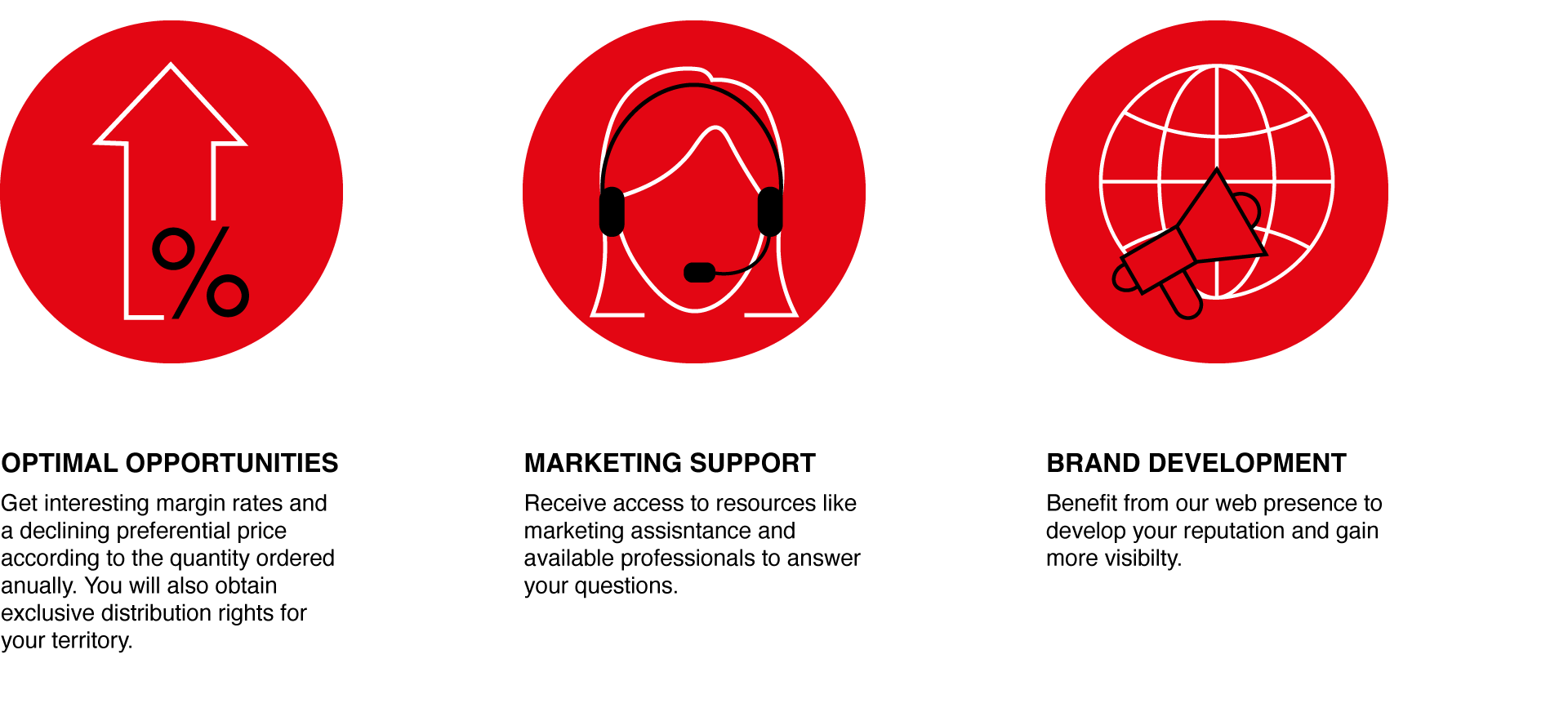 Are you interested in becoming a ProNano Distributor? Please contact us by mail: [email protected]