ProNano Activator Car & Truck | Extremely powerful cleaner
ProNano Activator Car & Truck | Extremely powerful cleaner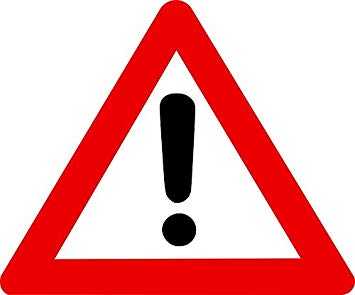 NB! Professional product
ProNano Activator Car & Truck is an extremely powerful cleaner developed for cleaning aluminum, stainless steel, light metal and painted surfaces. Thanks to the revolutionary formula, the product works completely contactless, no brush or sponge required!

The cleaner effortlessly dissolves dirt and removes all kinds of contamination, such as discoloration from ferrous water, rust and sediment from brake pads. In addition, the Activator Car & Truck is extremely suitable for cleaning trailers, trucks, fuel tanks and tools. Thanks to the product's rapid response to soiling, it can effortlessly eliminate even the most stubborn soiling, leaving the surface looking like new.
Features of the ProNano Activator Car & Truck
Extremely powerful cleaner

 

Suitable for aluminium, stainless steel, light metal and painted surfaces

Non-contact cleaner

Mixing ratio
Low pressure method: (low pressure pump/does not create foam)
Mix 200ml ProNano Activator Car & Truck with 800ml water (in a 1 liter pump). Processing time: 20 - 30 seconds.
Usage
NB! Only use this product on the above materials. Shake well before use. Spray the product on the contaminated surface. Wait for a maximum of 20 - 30 seconds. Carefully and thoroughly spray down with a high-pressure cleaner. Work in a structured way, with large surfaces it is wise to work in small steps.
Nanotechnology
ProNano products are developed on the basis of Nano Technology, which results in a deep cleaning effect. Thanks to nano-molecules, small particles that can penetrate deep into the surface, the cleaning process goes further than with an average cleaner. This leads to a more thorough cleaning of the surface. In addition, the gloss and high gloss of the surface are strengthened and restored, and you will experience a more intense color experience.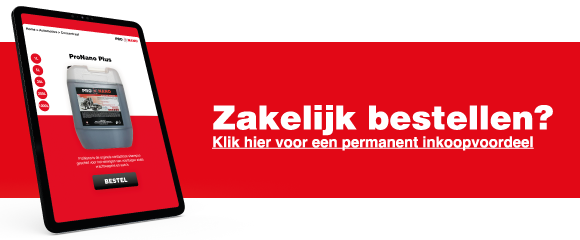 5

stars based on

1

reviews

Dit spul gebruikt om ruiten van kas te wassen met zware ijzeraanslag van ijzerhoudend bronwater. Maar ook met dikke randen groene aanslag. Reinigt wonderbaarlijk goed. Ik ben van eerst zien dan geloven. Werd geloven. Serieus.
5

stars based on

1

reviews