Activator Agri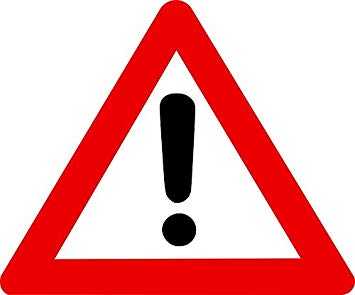 Look after! Professional product
ProNano Activator Agri is an extremely powerful product specially developed for cleaning agricultural machines made of aluminium, stainless steel, light metal and painted surfaces. It easily dissolves extreme pollution and removes all kinds of impurities such as sediment from brakes, stains caused by hard water, lime, rust, etc. Activator Agri can be applied to aluminum and various other non-ferrous metals such as bronze, copper and brass.
Note: Professional product. Test on an inconspicuous area before applying the product completely.
Usage & mixing ratio:
Low Pressure Method:
Mix 200ml Activator Agri with 800ml water (in a 1 liter pump). Shake well before use. Apply only to the surface to be cleaned. Wait 20 - 30 seconds and clean thoroughly with a pressure washer.

0

stars based on

0

reviews
0

stars based on

0

reviews